Mini the performance car for You.

With H&R Suspension parts, Coilovers from Bilstein, Airfilter from BMC
Order from Bilmodecenter for quick delivery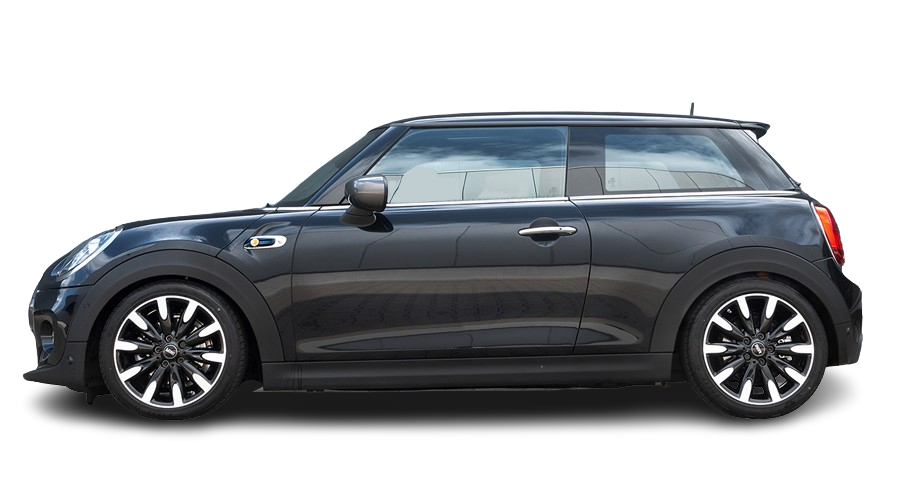 Välj Bilmärke & Modell
Bilmodecenter offers you quality products for your Mini from BILSTEIN, KONI, H&R
These products improve the road holding and braking performance of the car.
Bilmodecenter is also an authorized partner for MILLTEK AND BMC Airfilter.
BMC air filter creates better air flow which improves the performance of your Mini.
A MILLTEK system reduces the resistance of the exhaust gases in the car, this leads to better performance and also an incredibly wonderful sound!